How to Help Small Businesses Survive Post-COVID-19
Being COVID-free is one big feat for a nation. It takes a great deal of sacrifices and cooperation from a team of 5 million to make this happen. The early lockdown that saw businesses close their doors to prevent the virus from spreading has certainly helped us get to where we are now. But what really is life like after lockdown for businesses, especially the small and fledgling entrepreneurs?  How can we help small businesses survive post-COVID-19?
Sadly, it is not "business as usual" for most if not all. Small businesses have been the most affected by COVID-19. Almost 30% of New Zealand employees are employed by these businesses. As part of our economic recovery, we must support our local businesses to ensure their survival and to keep our unemployment rates as low as possible post coronavirus. In Auckland CBD, you can already see the effects of the lockdown, as many cafes and shops have closed for good. Foot traffic has decreased by 40%, as well as spending, according to the Heart of the City.  Many businesses are continuing to choose more flexible working, taking people away from the CBD. If CBD businesses lose their regulars, we may see more closures.
Everyone can do their bit by supporting local businesses that are struggling to keep afloat right now. Here are a few ways you can help small businesses.
Support local cafes
Mornings usually start with a cup of coffee, especially now that we are slowly returning to our offices and no longer get that extra sleep in. (Oh, the joys of working from home!) The good news is that if you buy your coffee somewhere other than a chain store or a petrol station you are already doing your part!
Support local NZ owned shops
Branch out from the usual chain stores that are owned by international companies and opt for NZ owned stores.
Farmers markets.
 Agriculture is a huge part of not only our economy but our culture and way of life. One way you can support local is by supporting local growers. Farmer's markets are now able to open in level 1. Here are some good ones around Auckland:

Grey Lynn Farmers Market – Open Sundays 8 am – 12 pm

La Cigale French market – Open Saturday 8 am – 1.30 pm and Sunday 9 am- 1.30 pm

Parnell Farmers Market – Saturday 8 am – 12 pm
Night Markets.
Donate
There are a few ways you can donate to a business an easy one is to tip.  Or if you are a fan of the arts support our creatives. Find out how you can donate by exploring the links below.
CBD Office is here to help
As a small business ourselves we know now more than ever how much your business needs a boost. Help us by letting us help you.
Recovering from the effects of COVID-19 will be a long journey for us all. To help fellow small businesses, freelancers, and anyone else affected by COVID-19, we are opening TheWorkHub up for FREE! From 15th June – 15th July use our coworking space FREE of charge, including FREE COFFEE and WIFI! All we ask is you like our Facebook page, and subscribe to our newsletter.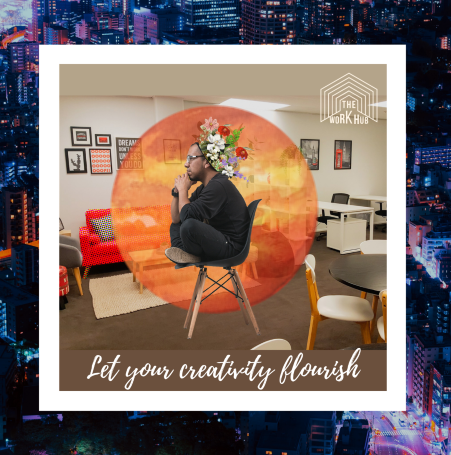 If you are looking to downsize or are opting to work flexibly, we have the solutions to help! We offer affordable virtual and serviced offices, perfect for those looking to save on costs.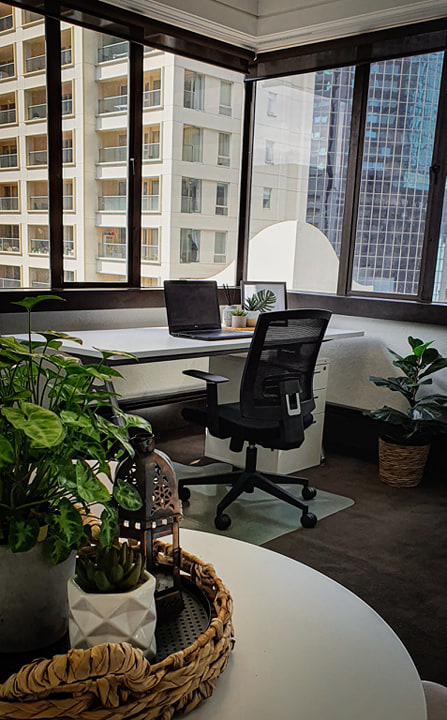 Learn how we can help you succeed at www.cbdoffice.co.nz/.
Links to check out:
Discover local businesses:
For small business owners: