Is Working Remotely Really The Future of Work?
How many times have you heard recently that remote working has made staff more productive? Or that working from home is the future of work? Businesses had no choice but to work from home due to COVID-19 and were pleasantly surprised that it was so successful. So successful in fact, many have given up the traditional office in favour of working remotely. So, is this end of the office? Or have companies, such as AMP, jumped the gun by abandoning their central city offices in favour of remote working? Is working remotely realistic for us all?
Social Implications
What are the long-term social implications of remote working? There is a clear link between social connections and wellbeing. We are living in a generation where we are more connected than ever, but loneliness is on the rise. Social media, email, and zoom can never replace the physical connection you feel. Nor does it allow you to pick up on things like body language and tone of voice. These are components of communication that are lacking in online conversations. How many times has someone misunderstood you in an email or text?
Loneliness is highest amongst individuals aged 15-24 in New Zealand. In 2018 the NZ general Social Survey concluded that 156,000 youths reported feeling lonely some or most of the time. Switching to remote work would affect this group the most as adults aged 20-24 are joining the workforce for the first time and rely on their peers to boost their skills.
The Office is a Place to Network
Talking to many of my friends who are new to the workforce, the office serves as a place to network, socialise and find mentors who can help grow their skills. Sure, there is zoom and other solutions we could implement to socialise or gain mentorship virtually. But it can be hard to form deep connections with people online. Meeting people face to face is more beneficial in the long run and much more enjoyable. Who doesn't enjoy Friday night drinks with your co-workers or friendly office banter?
Challenges of Working from Home for Young Adults
From my experience, I found working remotely during COVID-19 difficult. Being in the confines of a flat with three other people none of us had the resources or the space to work from home effectively. None of our rooms is big enough to fit much more than a bed and sharing our tiny dining room table was out of the question as we would only be in each other's way. With little space, working from my bed was the only option.
Working like this is not realistic at all for young adults entering the workforce. Not to mention how it could affect our careers that are only just beginning to blossom. Working in an office surrounded by your peers is much more beneficial as there are always people to ask questions and to brainstorm ideas. Not having the ability to sit down with your team face to face and brainstorm ideas could have a massive impact on creativity and innovation.
Conclusion
Working from home may have had good short-term results in terms of productivity, but this is not the only part of a successful business. It is also forming new ideas to keep competitive and creating connections with your customers and clients. It is creating a company culture where employees can talk openly with one another and work together effectively.
Remote working will continue to be the way to go for many and is not going anywhere. Only time will tell if this is feasible in the long-term. Thanks to COVID-19, it's clear that working from home is possible in the short-term. However, this style of work-life makes it very difficult to nurture company culture and form deep connections with your co-workers. The better solution would be to combine working remotely with the use of a traditional office. Having the option to work from home when you need to maybe just enough of a change to see massive results.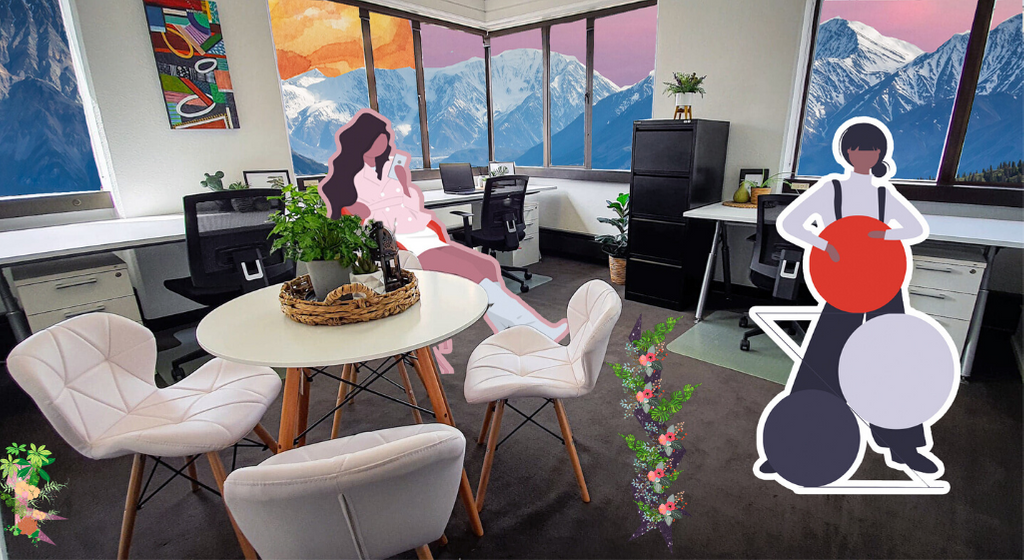 How CBD office can help you
Ditching the traditional office has also been apart of the business recovery effort. CBD Office has options that can help your business survive and keep you stress-free. Our virtual offices will give you a professional business address in the heart of Auckland while you work from home. We will also look after your mail and take phone calls when you can't reach the phone. We also have affordable serviced offices for those who would like a private office or businesses who need an affordable work hub for their employees in central Auckland. Check out our other services now!
Written by Kelly Riddell